"We've all heard that a million monkeys banging on a million typewriters will eventually reproduce the entire works of Shakespeare. Now, thanks to the Internet, we know this is not true."
tHERE ARE 4 STEPS TO CREATING A WEBSITE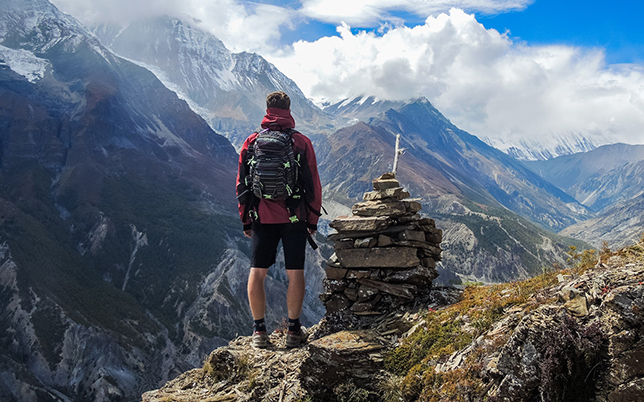 STEP 1 - GET YOUR DOMAIN NAME
Any individual, business or organization planning to have an Internet presence should invest in a domain name. On the Internet, your domain name is your unique identity.Having your own domain name, website and email addresses will give you and your business a more professional look. Another reason for a business to register a domain name is to protect copyrights and trademarks, build creditability, increase brand awareness, and search engine positioning.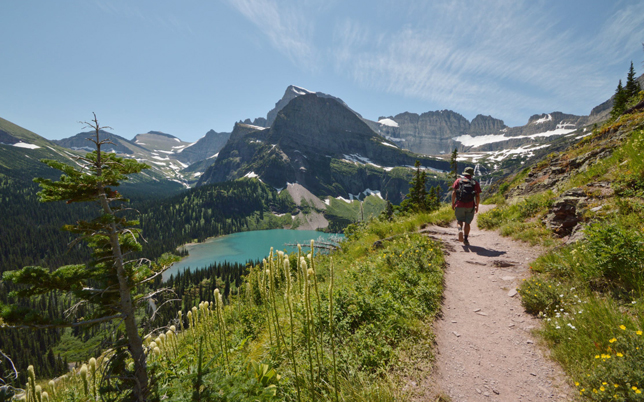 STEP 2 - GET YOUR HOSTING PACKAGE
Web hosting is a service that allows organizations and individuals to post a website or web page onto the Internet. NetEase is a web hosting service provider. We provide the technologies and services needed for the website or webpage to be viewed in the Internet. Websites are hosted, or stored, on special computers called servers. When Internet users want to view your website, all they need to do is type your website address or domain into their browser. Their computer will then connect to your server and your webpages will be delivered to them through the browser.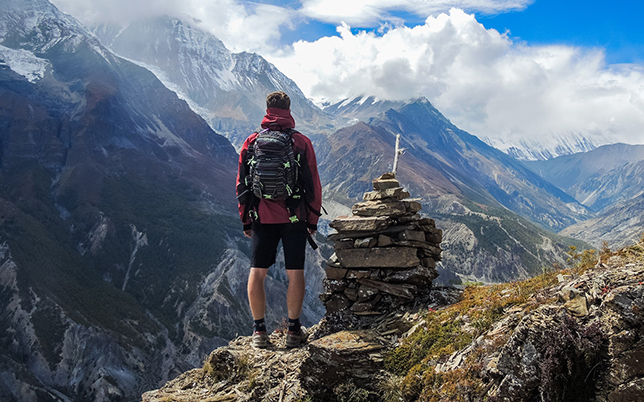 STEP 3 - INSTALL A CONTENT EDITING PACKAGE
Fuerat aestu carentem habentia spectent tonitrua mutastis locavit liberioris inistra possedit.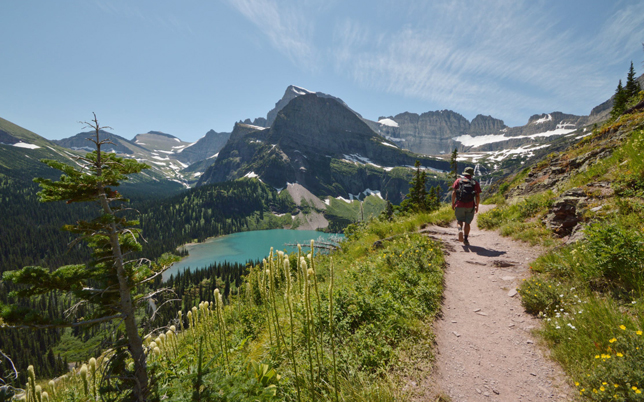 STEP 4 - CREATE WEBSITE
Fuerat aestu carentem habentia spectent tonitrua mutastis locavit liberioris inistra possedit.
FACTS
Two out of three .COM domain available checks are successful
36 million times a day, a .COM domain availability check is successful
108 million previously registered .COM domain names are once again available
There are still millions upon millions of .COM domain names available
Why .COM
Originally derived from 'commercial', .COM was one of the first top-level domains in the Internet used when the Domain Name System was implemented in 1985. Since then, it has grown to become the largest top-level domain, with over 88 million .COM domains registered. .COM domains are registered in more than 350 languages worldwide, and are globally recognized. The .COM registry is operated by VeriSign.
Take the next step in growing your business. Join the millions of businesses that have found success on a .com.
.com means business. .com is the standard for doing business online. Give your business the recognition that comes along with a .com to help connect with new customers and partners.
.com means credibility. Your name says a lot about your business so why associate it with a less credible domain? Customers know .com, and that's why every Fortune 500 company and the world's 100 fastest-growing companies have a .com. Align yourself with the domain more businesses rely on to grow online.
.com means confidence. Every business can benefit from an online identity customers know and trust. Thanks to over 15 years of reliability, security and availability, .com enables you and your customers to confidently connect online.
"Verisign enables the world to connect online with reliability and confidence, anytime, anywhere."
– Jim Bidzos, Verisign President and CEO
 FACTS
A single .NET domain name can be registered in 350 different native languages
.NET domain names are hosted in more than 200 countries worldwide
The first domain name to ever exist was a .NET – Nordu.NET
Today, more than 99.9% of 6+ character .NET domain names are available
Why .COM
.NET (from "network") is one of the original top-level domains introduced in 1985, and has remained a popular extension throughout its history. Like .COM, there are no restrictions on .NET registrations. The .NET extension is operated by VeriSign.
As one of the first web domains, .net has the credibility that comes with experience to help businesses begin, grow and get their best shot online. Join the millions just like you that trusted .net to give their offline idea a home online.
Ideal extension for SaaS, network infrastructure, communications, and eCommerce companies
.NET domains act as a valuable complement or alternative to existing .COMs.
Be authentic by aligning your business with domain that is widely recognized
Be confident with a domain that has been connecting businesses and customers online with 100% reliability for over 15 years.
Be recognizable by choosing the name you really want on a best-in-class domain
"Verisign enables the world to connect online with reliability and confidence, anytime, anywhere."
– Jim Bidzos, Verisign President and CEO
More Top Level Domains (TLD)